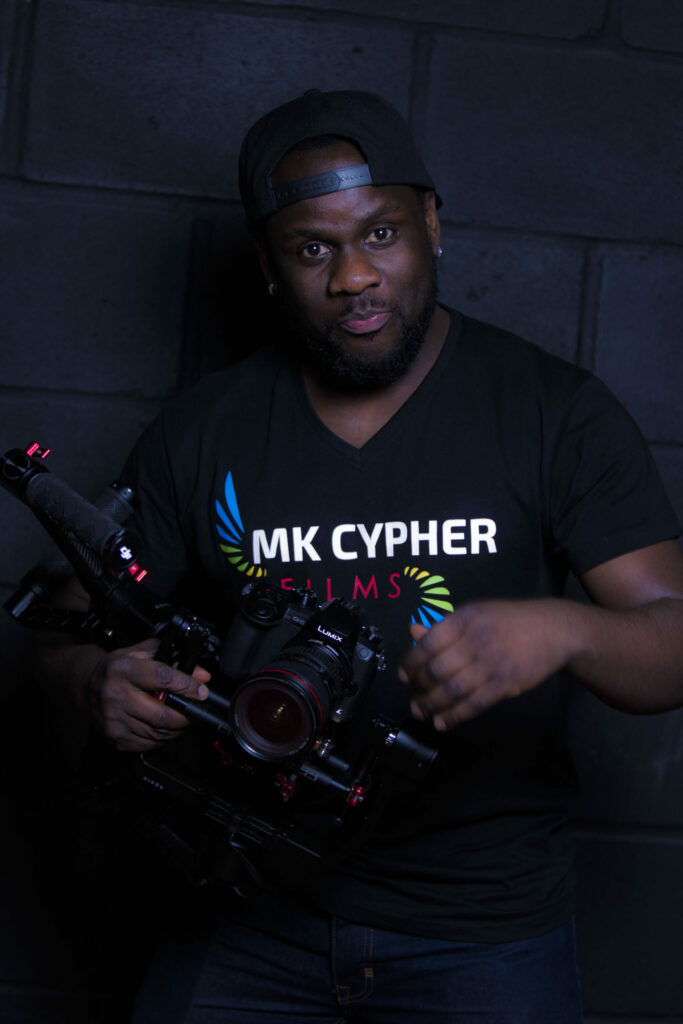 It's Time to Start Your Adventures
If video marketing is the future, then the future is here. You're at the right place if you've been wondering whether it's worth putting the resources into video marketing for your business . Do you have enough resources to create videos ? Are enough people in your target audience interested in videos? And in the end, will it be worth the effort? In short: yes.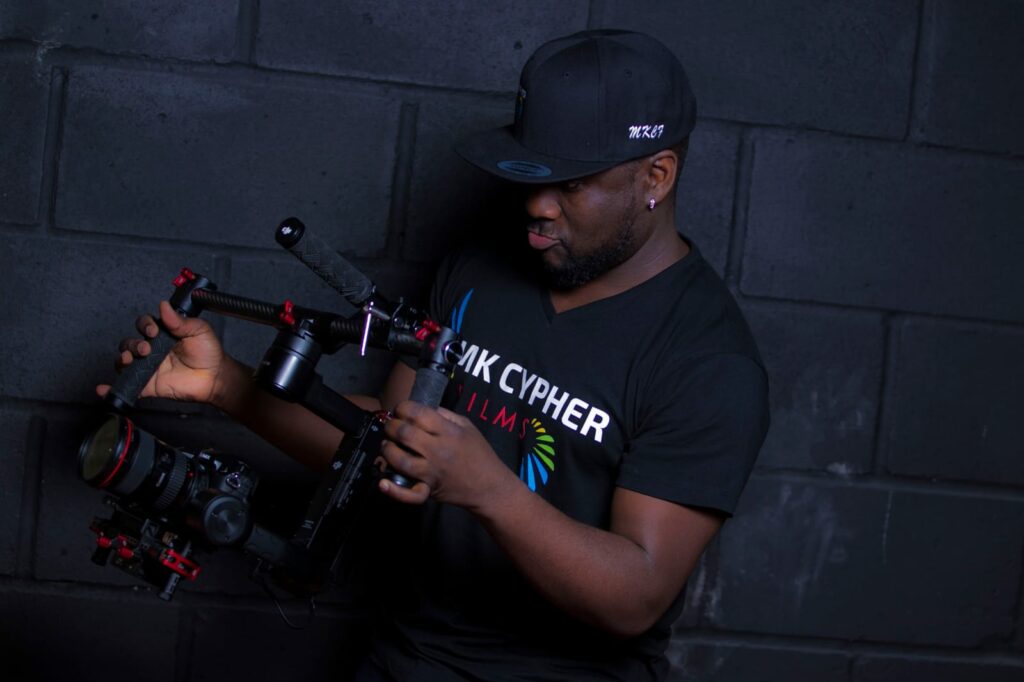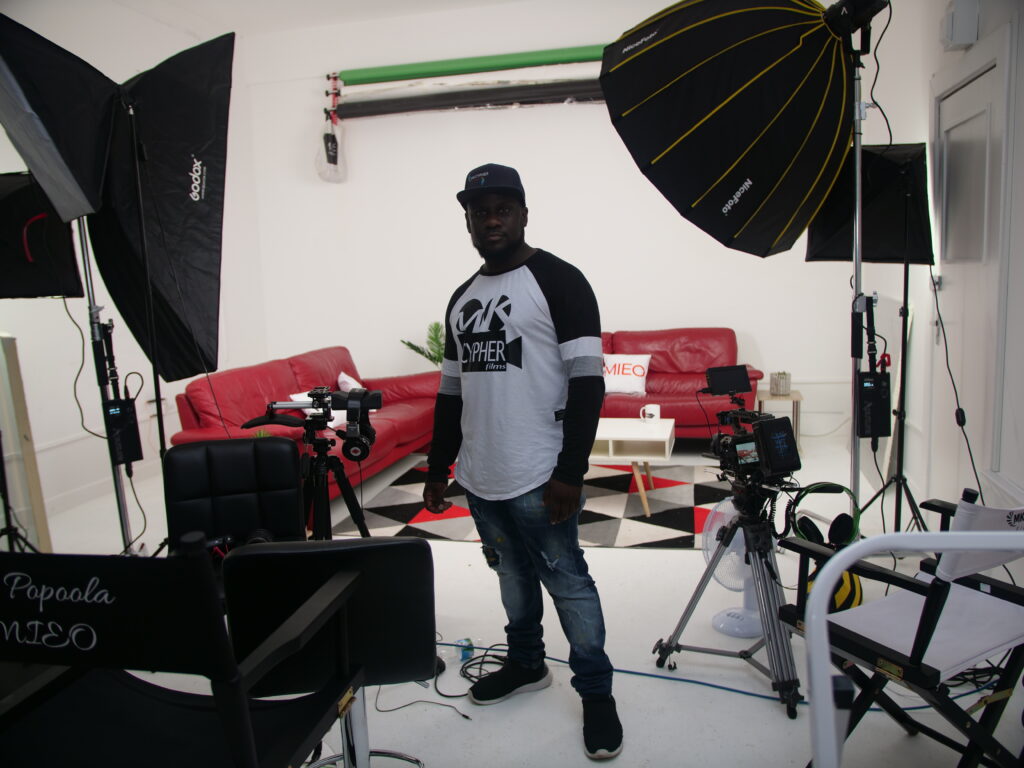 Studio
At Mk Cypher Studio we hire studio space for talkshows,Music Videos,Green screen,Photoshoots,films and many more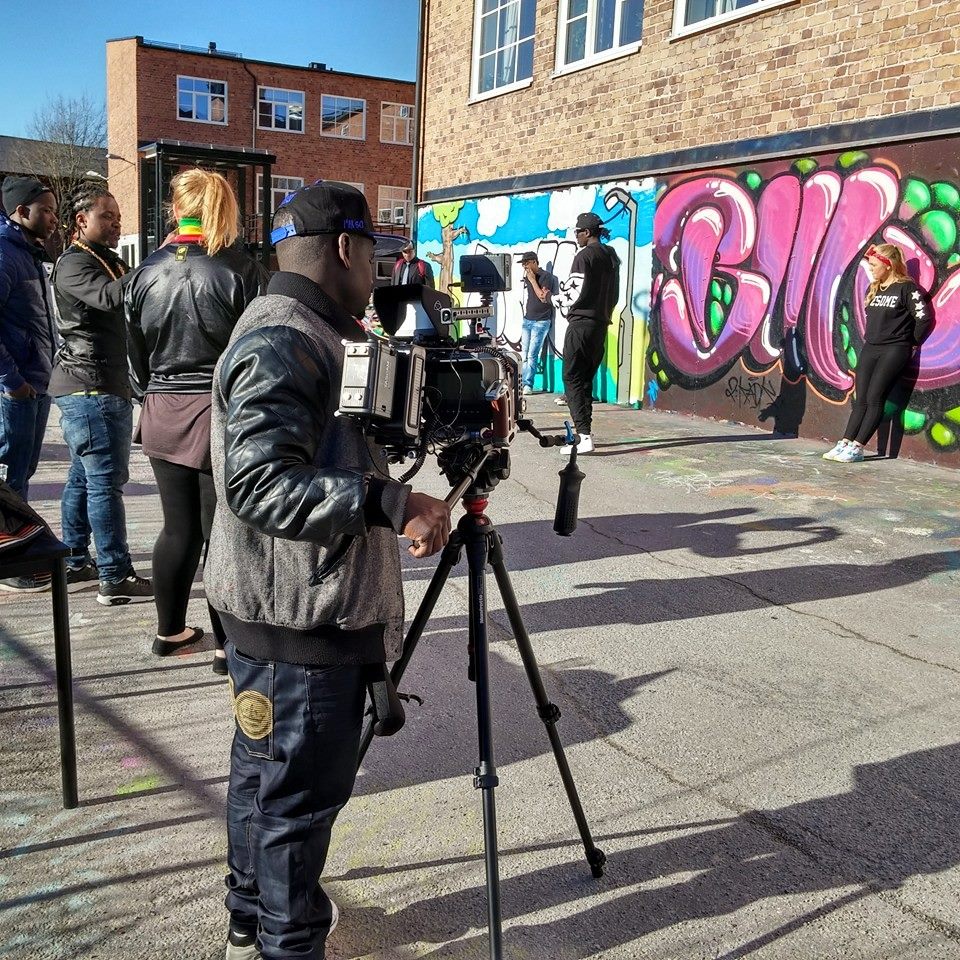 D.O.P
The making of a movie requires time and effort from many skilled and creative people. The director of photography (DoP or DP) is one of those individuals, fulfilling a critical role in the viewer's experience of the film. The DP, also referred to as the cinematographer, is the person who oversees the camera and lighting crew, helping to set the tone and capture the director's vision for the movie.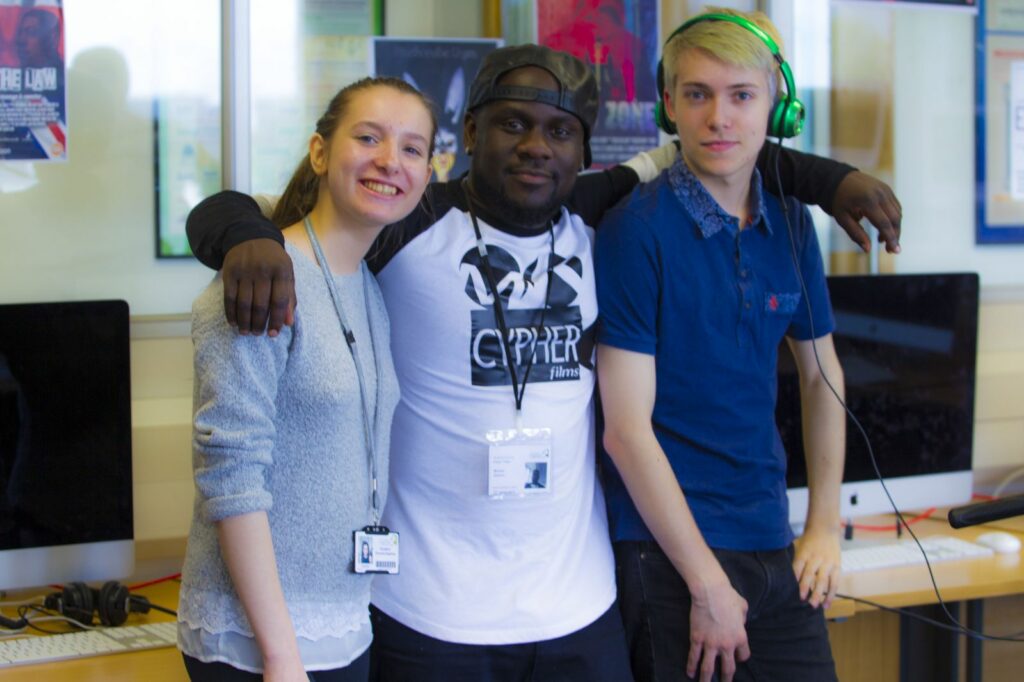 Training
The Young Filmmaker Weekend takes students aged 15-18 on an immersive exploration through the world of filmmaking. You will take part in a series of interactive simulations, seminars and Q&A sessions with directors, producers, editors, scriptwriters, technicians and more over 2 days. You can choose to attend the programme either in-person in London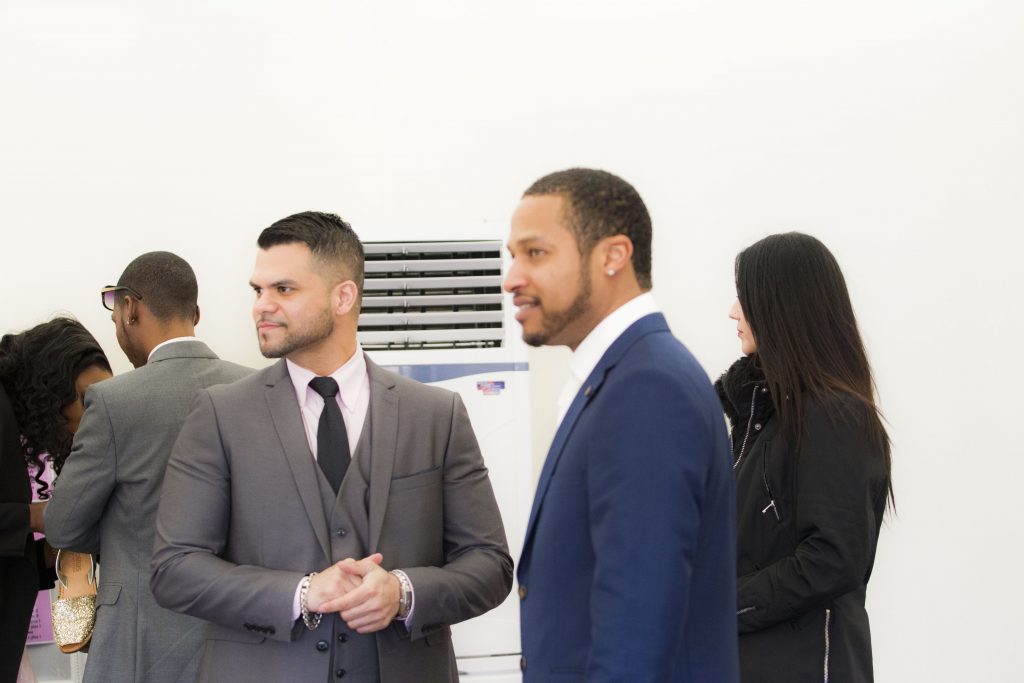 Corporate
Business video, film and animation made to super high standards by a can-do team? Well, that's exactly what we do. We make the best examples of global corporate and business promotional videos from our base in Enfield London in the UK. We film, edit and produce and use drone filming to produce digital marketing video and animation content for some of the world's biggest companies. We work to very tight deadlines for clients needing business videos, animated movies or drone pilots. Even if you need a marketing video project, animation video explainer in a rush or short time frame - request a quote online now.
Video is powerful medium because it allows you to connect with your target audience on an emotional level. Creating an emotional bond is what makes a person want to do business with you. By building likability and trust the chances of winning a new customer are much greater.
DaVinci Resolve is the world's only solution that combines editing, color correction, visual effects, motion graphics and audio post production all in one software tool! Its elegant, modern interface is fast to learn and easy enough for new users, yet powerful for professionals. DaVinci Resolve lets you work faster and at a higher quality because you don't have to learn multiple apps or switch software for different tasks. That means you can work with camera original quality images throughout the entire process. It's like having your own post production studio in a single app! Best of all, by learning DaVinci Resolve, you're learning how to use the exact same tools used by Hollywood professionals!